About Us
"Imperium" is the Latin word for Power and Command. We give the Power back to the client in terms of their finances and ensure that they are in Command of their future and not a slave to their past.
We consider that the compliance necessities of Financials and Tax Returns are at the starting line of how a business runs their race. It's what comes after the gun goes off that makes the difference. We go on the journey with our clients from before the race right up until the post celebrations and then onto the next race.
We are completely online and mobile with all of our services, enabling our clients to spend more time on their business. We are proactive, not reactive. We don't focus on recording history, rather we prefer to talk about the future.
We develop relationships with our clients whereby they feel that we are a part of their team and family. We are based in Sydney, however, we have clients in most States and Territories in Australia.
We are there for our clients 24 hours a day, 7 days a week. All fees are agreed upon upfront leaving no surprises and full fee funding is offered. We are more than just an Accounting & Tax business.
At Imperium, we EMPOWER BUSINESS.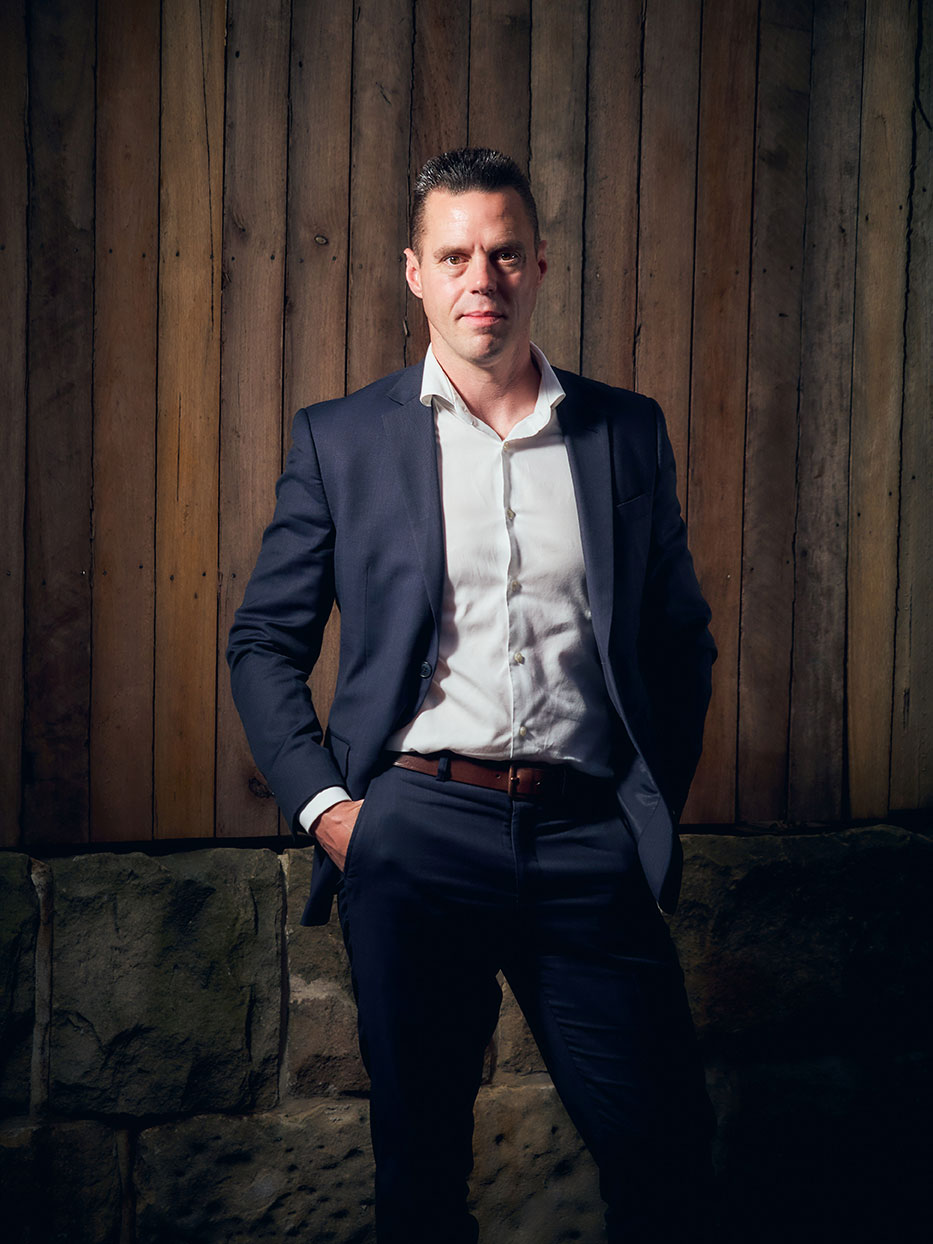 Our approach is simple,




effective and professional
Allowing you to maintain your lifestyle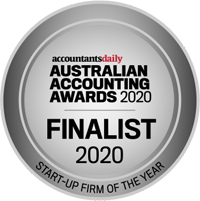 Advertising & Marketing Agencies
Cafes, Pubs & Restaurants
Insurance & Mortgage Brokers
Medical & Legal Professionals
Real Estate & Property
Retailers & Wholesaler Importers
Trade Services
Ian Maclahlan – Director
Ian, a Chartered Accountant, Registered Tax Agent and Certified Xero User has over 16 years' experience working with clients across a range of business advisory and taxation issues.
Ian specialises in servicing clients running SME's and understands the different dynamics in which they operate. Throughout his career, Ian has developed an expertise in the real estate, property development, entertainment and professional industries, servicing clients undertaking a broad range of Projects.
He is known for his business advisory skills and related taxation skills, which enable him to provide advice on effective solutions for clients.
He is Known for being highly competent and responsive practitioner who takes the time to properly understand his clients individual needs, Ian has developed a reputation for building and maintaining strong relationships with his portfolio of clients which he sees as one of the most important aspects in dealing with one's financial affairs.
We had one meeting with Ian and he explained asset protection and tax minimization in a way that we understood with ease. He asked us many questions about our business including our goals for the future to ensure that we were set up for future success with the recommend structure and the plan he put in place. We highly reccomend Ian.
Allan Sudale
- Director, Sudale Insurance
Pro-active, reliable and to the point. With Imperium we feel that Ian is a part of our business. From inception, Ian ensured that we have the best structure for what we need to achieve with our business from an asset protection and tax rationalisation point of view.
Nigel McBride
- Managing Director, Wave Chaser
From my first meeting with Ian, he understood my business and goals. He quickly found ways that could save the business tax and devised strategies on how I could best maximise my tax position for my company and my personal needs in the most effective manner and set me up for future success by effectively planning ahead
Rron Prekazi
- Director, DNA Digital
Our Details
Email: ian@imperiumaccounting.com.au
Phone: 0402 412 715
Level 2, 35 Clarence St, SYDNEY NSW 2000
Postal: PO Box 1059 RANDWICK NSW 2031